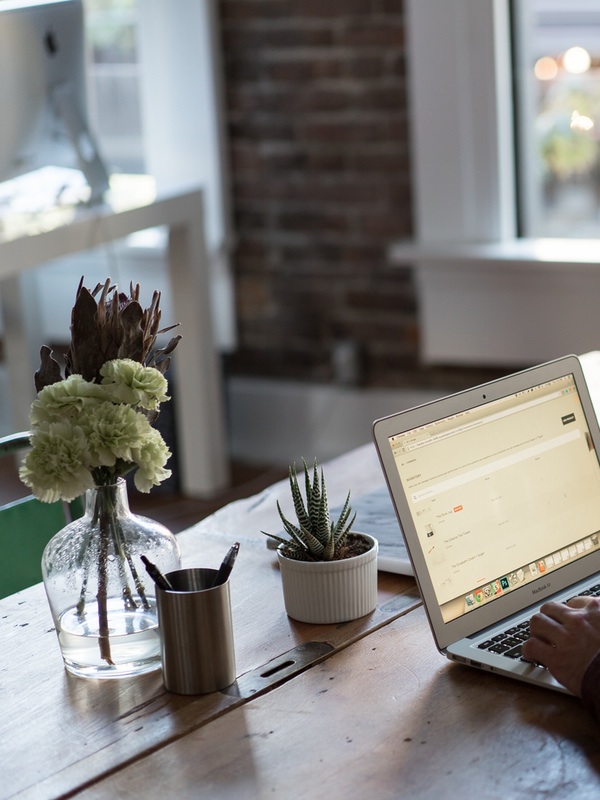 One Location for All Your Data
Shared Access for Multiple Users
One of the most common uses for servers, a file server provides one location for all your data, where it can be shared by multiple users on the same network, or even remotely if you have a VPN Firewall Router (such as our VPN Firewall Router) installed to allow remote login. You can also access this device remotely by using port forwarding on your router, though we recommend using the sshfs service for its enhanced security.
Our file servers come standard with Windows file sharing enabled, and can be configured for additional file services such as sshfs, Unison File Synchronization, NFS and AppleTalk. We use webmin (http://www.webmin.com) as a simple, intuitive interface to allow you to manage your server without resorting to manually modifying control files.
At less than 40 watts of power, this system can be left on 7/24 without a large electrical bill, yet it is powerful enough to handle simultaneous file requests from a small to medium office.
Services (items in italics are disabled by default)

· Windows File Sharing using samba

· Can act as a WINS server for network

· sshfs server

· Unison Server

· NFS Server

· AppleTalk Server using netatalk

· Webmin web based management tool

Options

· Automated backup using rsbackup (one or more of the following)

o Back up to Daily Data backup service (paid service)

o Back up to remote rsync server

o Back up to USB attached device

· scponly service

o High Security file service

o Clients available for Windows, Linux and OSX

o Connection fully encrypted from server to client.

o Authentication through encrypted password or Public Key

· Unison Service

o Clients available for Windows, Linux and OSX

o Windows client requires technical knowledge to install

o Synchronizes folders (directories) between computer and server, allowing changes to be updated between computer and server.

o Multiple computers can sync to same server area, allowing multiple computers to maintain the same information.

Hardware

· Gigabit Networking

· 2 Terabyte storage

· Intel Atom processor

· 1 Gigabyte of RAM

· 36 Watts of power

High Availability Options

· Xen virtualization technology

o Allows backup of entire system and rapid recovery in case of failure

· Underlying LVM disk

o Allows real-time expansion of drive capacity

· RAID-1 for redundancy

o Uses two physical hard drives with one mirroring the other. One hard drive can fail, and system will continue operating. Replacement of failed drive will result in rebuild of system with no downtime (except that required to physically replace drive)
Daily Data donates a portion of all server sales to the Debian Project (http://www.debian.org/).