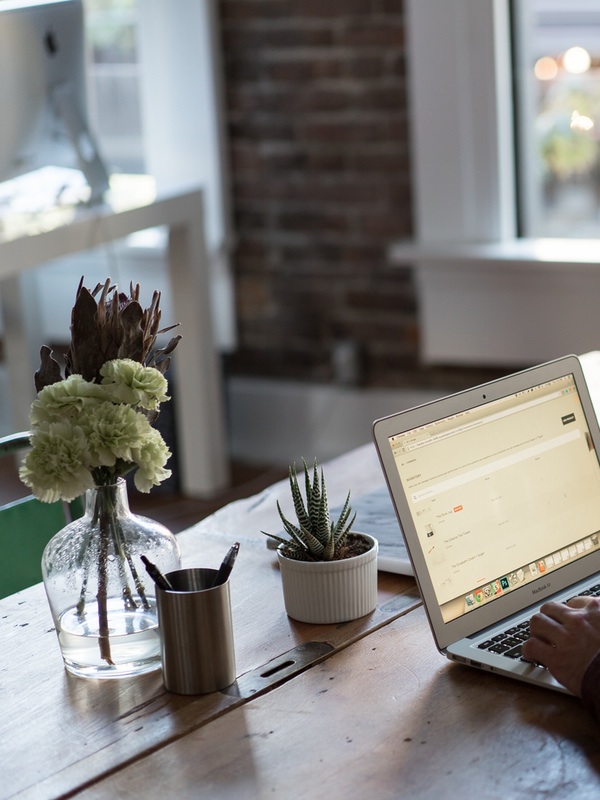 The Flexibility You Need
The highest level of security available.
Based on the IPFire software appliance, security is maintained by constant peer review, and our low power, passively-cooled version operates at an impressive 1/2 watt of power consumption.
After several tests of other distributions, IPFire was chosen for its flexibility, ongoing development, and most of all, its unrelenting search for the most secure system available. After that decision was made, we chose the Soekris Net5501-70 router unit from Soekris Engineering for its small footprint, low power usage and excellent reliability. We also use the Foxconn barebones workstations for lower price and their ability to handle greater loads and the less expensive 3.5 inch hard drives though, with many mechanical parts they use more power and have an assumed shorter life time.
Low Power, Passively Cooled Four Port Firewall Router, $650
Power usage is important in devices that are on, literally, all the time. With a low power AMD Geode LX processor, a lower power CompactFlash drive, no fans or other moving parts, this device uses only 0.5 watts during your most demanding times, for continuous usage without requiring a major jump in your electricity bills each month. It is powerful enough for small and medium sized businesses, and today's Internet Connected homes, and has a tested operating range of 32 to 140 degrees Fahrenheit (0C – 60C). Additional storage in the form of SSD or 2″ SATA drives can allow increased web proxying and update caching.
Hardware Specifications: Soekris 5501-70
| | |
| --- | --- |
| 500 Mhz AMD Geode LX single chip processor with CS5536 companion chip | 512 Mbyte DDR-SDRAM |
| 4 VIA VT6105M 10/100 Mbit Auto MDIX Ethernet ports, RJ-45, protected to 700W/40A Surge | DB9 Serial port |
| Power LED, Disk LED, Error LED, Network LED's | USB 2.0 interface, one external port |
| Operating Range: 0-60C | Power 6-25VDC, 20W max, included 120v external power supply |
| Internal Sandisk 4G Compact Flash | |
Software Specifications: IPFire
Services

· OpenVPN and IPSec "Road Warrior" Secure Firewall

· OpenVPN "Site-to-Site" Secure Firewall

· Dynamic DNS

· Health Tracking (upon request)

· Time Server

· Wake On Lan

· QOS (Traffic Shaping)

· Intrusion Detection *

Graphs/Logs

· System

· Memory

· Services

· Media

· Network

· Hardware

· Connections

· Net Traffic

· Full system logs in text, summary and graphs

Advanced Firewall

· Port Forwarding

· External Access

· Cross Network Access

· DMZ Access

· Outgoing Firewall

· Direct modification of IPTables

Administrative

· Back up configuration

· Status screen

· Dial up

· SSH Access

Basic Networking

· WebProxy

· Content Filtering

· Update Accelerator

· DHCP Server

· "Sticky" DHCP

· Connection Scheduler

· Hosts Entries
Available Options
| | | |
| --- | --- | --- |
| Add $22, Sandisk 8G Compact Flash1 | Add $26, Transcend 2G SLC mSATA SSD2 | Add $78, Transcend 4G SLC mSATA SSD2 |
| Add $32, Transcend 16G MLC mSATA SSD3 | Add $84, Transcend 32G MLC mSATA SSD3 | Add $146, 1U 19″ Rackmount case with internal power supply |
1 Compact Flash is subject to a shorter lifespan than Solid State Drives (SSD) as it uses no "wear leveling" to automatically relocate sectors after a certain number of writes. This is suitable for applications where larger amounts of data are required on the router, but that data is not changed often.
2 SLC Solid State Drives are the most fault tolerant of the current solid state drives, and upgrading to these devices will provide the longest life at reasonable power requrements.
3 MLC Solid State Drives are less fault tolerant than SLC, but much better than Compact Flash. These devices are best used for firewall/routers that want to use advanced spam/virus detection, proxying and especially the Update Accelerator functions.
Daily Data donates a portion of all firewall router sales to the IPFire group (http://www.ipfire.org) and we provide a US mirror for their updates. If you use our specs to build your own excellent firewall router, we encourage you to assist in future development by volunteering your time or resources to this excellent project.
See How We Build Routersfor information on how you can build your own firewall router.
Warranty
SmartAppliances VPN Firewall Routers come with a 30 day, no questions asked return for full refund (client responsible for shipping, where applicable). Unit must be returned in usable shape (minor nicks and scratches acceptable).
Clients receive free technical support during first 30 days of ownership to assist in additional configuration needs.
SmartAppliances VPN Firewall Routers come with a 3 year parts and labor warranty for defects in materials or workmanship.

Daily Data, Inc (SmartAppliances) will repair or replace the unit at our discretion.
If owner does not have a valid backup of their configuration and drive replacement is needed, unit will be shipped with original configuration.
This warranty is transferable upon proof of legal transfer of ownership.
Due to the critical nature of the function, cross shipping is available with deposit.

Neither warranty will cover units damaged through abuse, theft or natural disaster. However, all replacements will be expedited for existing owners who suffer these kinds of losses.